Mobile Fitness & Weight loss Coaching for busy people in Dorking & the Surrey Hills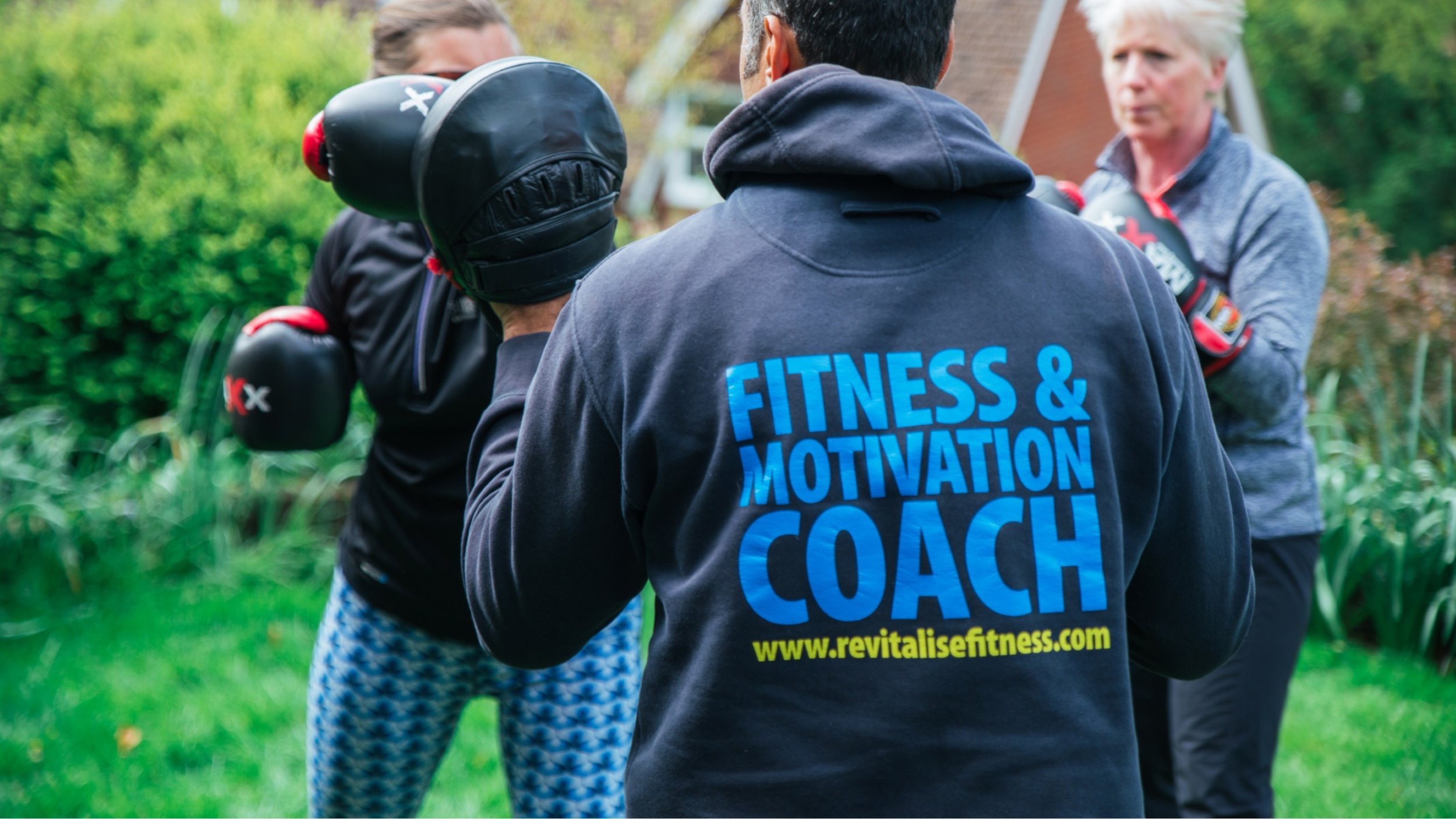 Is losing weight an uphill struggle for you?
Is life too busy to get to a Dorking gym or is exercise too daunting on your own?
Do you have an injury or health condition and would like to feel fitter?
There are many things I can help you with. In the meantime watch this video below for a short introduction to how I work:
Train with Dorking & the Surrey Hills mobile Personal Trainer & Weight loss Coach - Paul Persad
YOUR SUCCESS IS MY PASSION!
Improve your fitness!
You don't have to be fit to start! Choose a completely personalised plan that works for your ability. Whether you've never exercised before; you're preparing for an event, or just want to feel energised again. Train 1-1 with me, or with a partner or friend. Discover how a tailored, progressive approach can fast-track your goals!
Weight loss success
Are you fed up with how you look? Do the busy pressures of work, travel and family life make it difficult for you to maintain your ideal weight and shape? Maybe you've reached an age, where the change of life is making it difficult to lose body fat? You can change! Start with a weight-loss coaching session with me and learn how you can achieve success!
Move with less pain!
Did you know, through the techniques of correct movement you can reduce pain and recover from injury? You can improve your suppleness and move easier. You can return to life quicker after surgery. You can even use the right type of exercise to improve common chronic health conditions, such as diabetes or arthritis.
Build a winning Mindset!
You already know you need to eat well, reduce stress and that exercise has many benefits, but how will you actually achieve success that lasts? What will stir you into action and keep you focused? How will you develop better habits?
I'll help you develop a winning mindset, so you can achieve long term success. I'll help you find a sense of achievement and enjoyment. Remember, you don't have to be in a fit state to start, but commitment to change is vital!
You could try getting fit alone but are you...
clear and focused and have you developed a plan?

sure what you're doing is safe for you?

getting support and progressing at a level that works for you?

loving your workouts enough?
We are all different. This is why its imperative to take a personalised approach that works for you, not someone else. If you value professionalism and experience then get in contact!
FIX YOUR BODY!
If you suffer from tension, pain and immobility in your body, it may be partly down to postural imbalances which develop over time. This could be from doing the same type of work day after day. It could be from not moving enough, or from repeating incorrect exercise non-specific for our body type. You can pick up techniques and skills with me, and receive facilitated stretching that will help you move easier and reduce the chances of future injury.
More time for you!
Being freelance allows me to visit you in your home or other convenient location, at a time suitable for you. This saves you precious travel time, and allows you the privacy and space to work at the pace that is optimum for you.
If you've never worked with a professional fitness & motivation coach before, why not trial a session?
Dorking & Surrey Hills Personal Trainer | Fitness motivation & Weight loss Coach
Serving the following villages and regions
Dorking & the Holmwoods, Westcott, Westhumble, Coldharbour, Abinger, Holmbury St Mary, Peaslake, Gomshall, Albury, Brockham, Betchworth, Buckland, Reigate, Leigh, Newdigate, Beare Green, Capel, Ockley, Bookham, Leatherhead, Effingham, East Horsley, Mickleham, Box Hill, Walton on the Hill, and Tadworth.